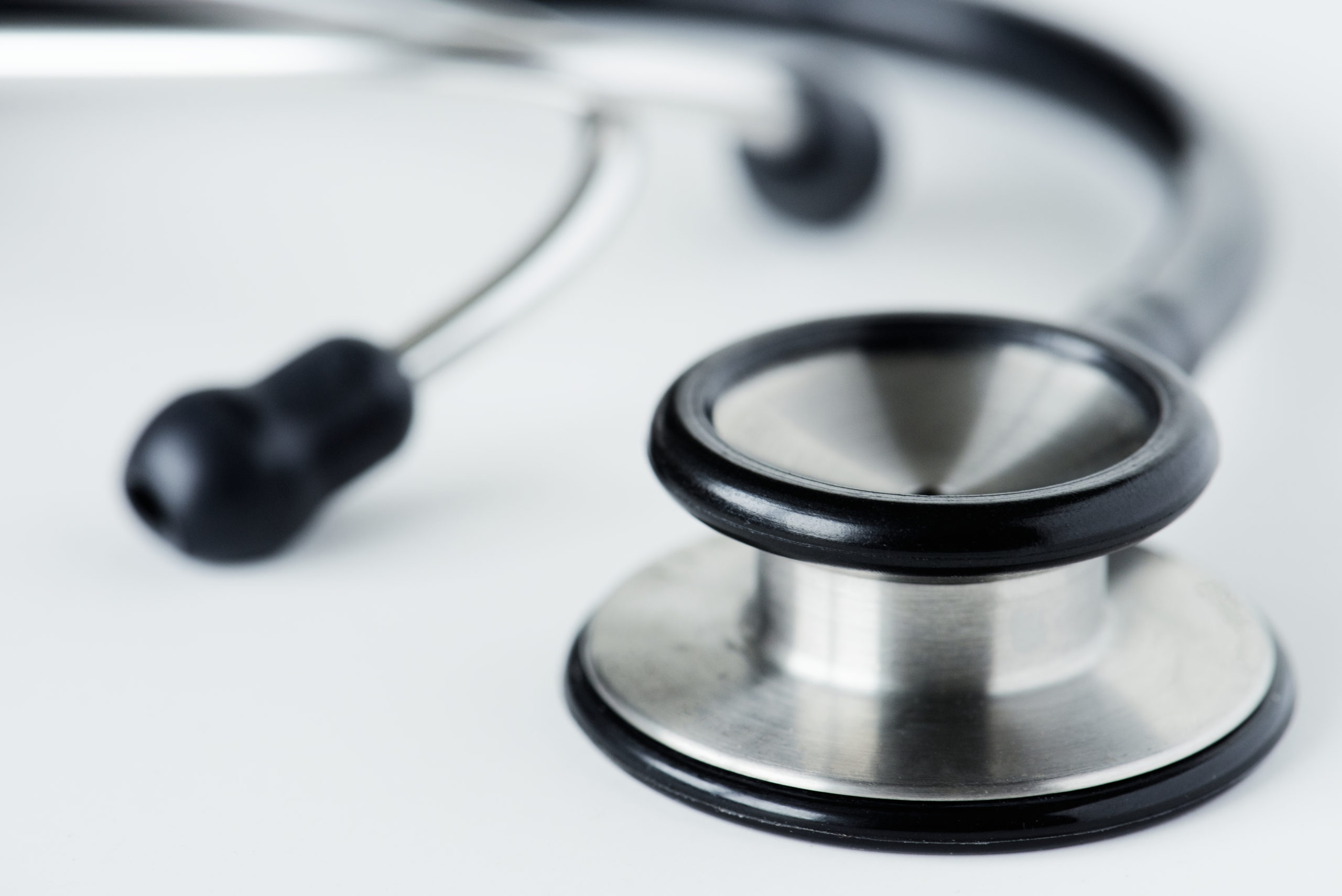 Whether they are young parents with children or older, empty nesters whose children have grown up and started their own families, just about every age and economic group is concerned about having convenient access to healthcare when it's needed. For example, a consumer poll by the Kaiser Family Foundation – known for its leadership in healthcare issues – found that greater than 80 percent of Americans were worried about the quality and access of healthcare. This concern shows up prominently when families are considering buying or building a new home.
The developers of ARTAVIA™, a planned community located just north of Houston near Conroe, Texas, were aware of this concern and there are few communities in the United States with better access to emergency and specialized healthcare than ARTAVIA™.
It Starts with Location
While it may feel like a small town, with lush foliage and ancient pine trees, ARTAVIATM is less than an hour from arguably the best healthcare in the world, found at the Houston Medical Center. World­class treatment is available to residents of ARTAVIA ™ from such hospitals and treatment centers as:
There are many more hospitals and specialty treatment facilities in the Houston Medical Center and they are all a short drive (about 40 minutes) from ARTAVIA™.
Healthcare Closer to Home: Conroe
Nationally recognized healthcare providers, with state-of-the-art medical expertise have seen the trend of upscale families deciding to leave older, traffic-clogged urban neighborhoods, in pursuit of a more gentle lifestyle in suburban communities like ARTAVIA ™. They have followed the "customers" and have established excellent healthcare delivery in the area.
Most of these facilities – hospitals and urgent care clinics – are located around Conroe and the Woodlands. This means that they are literally minutes from homeowners in ARTAVIA™.
Several highly rated facilities are found in Montgomery county. They include:
Conroe Regional Medical Center
HCA Houston Healthcare Conroe
Kingwood Medical Center
CareNow Conroe
CHI St. Luke's Health – The Woodlands
Memorial Hermann Woodlands Hospital
Aspire Behavioral Health Conroe
Next Level Urgent Care Conroe
Emil J Freireich Cancer Center
Is ARTAVIA™ a Healthy Place to Live?
Yes!
If convenient access to world-class healthcare is important to your family, check-up on the beautiful, planned community of ARTAVIA™. The relaxed lifestyle alone might lower your blood pressure! Click here for more information.