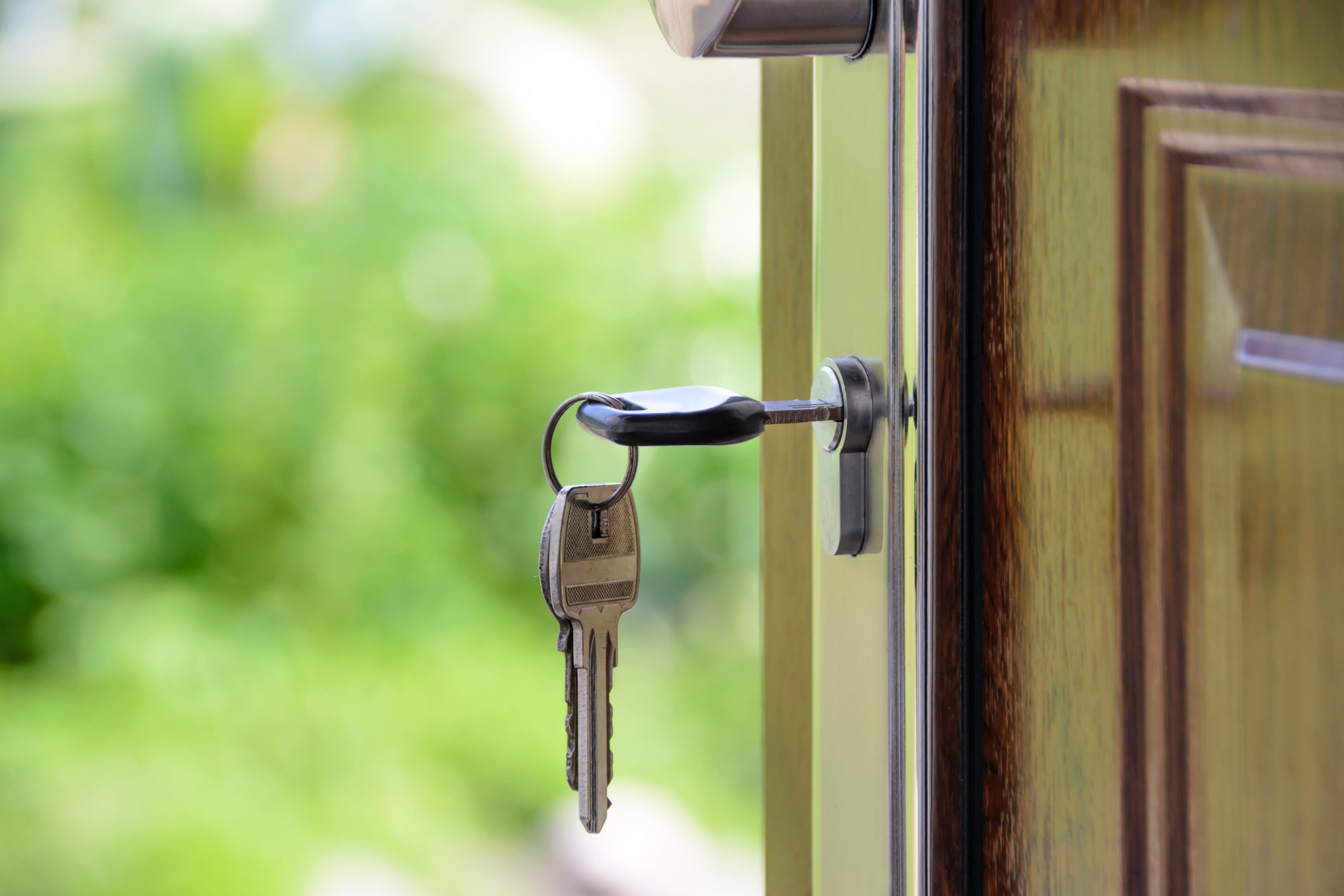 Houston home sales remained strong in July, following a record month in June.
The Houston Association of Realtors reports that home sales last month were at an increase of 9.1 percent over the same period last year. A Houston Chronicle story reports that home sales so far this year are running 3.4 percent ahead of a record-breaking 2017, according to the monthly report from the Houston Association of Realtors.
Strong job growth, a solid economy and a favorable cost of living are all contributing to the Houston housing market's continued success.
"Consumers are keeping the Houston housing market one of the most vibrant in the U.S., despite low inventory and concerns about affordability," HAR chairwoman Kenya Burrell-VanWormer said in a statement. "Much of that is reflective of a healthy job market that continues to draw new hires to Houston from across the country and around the world."