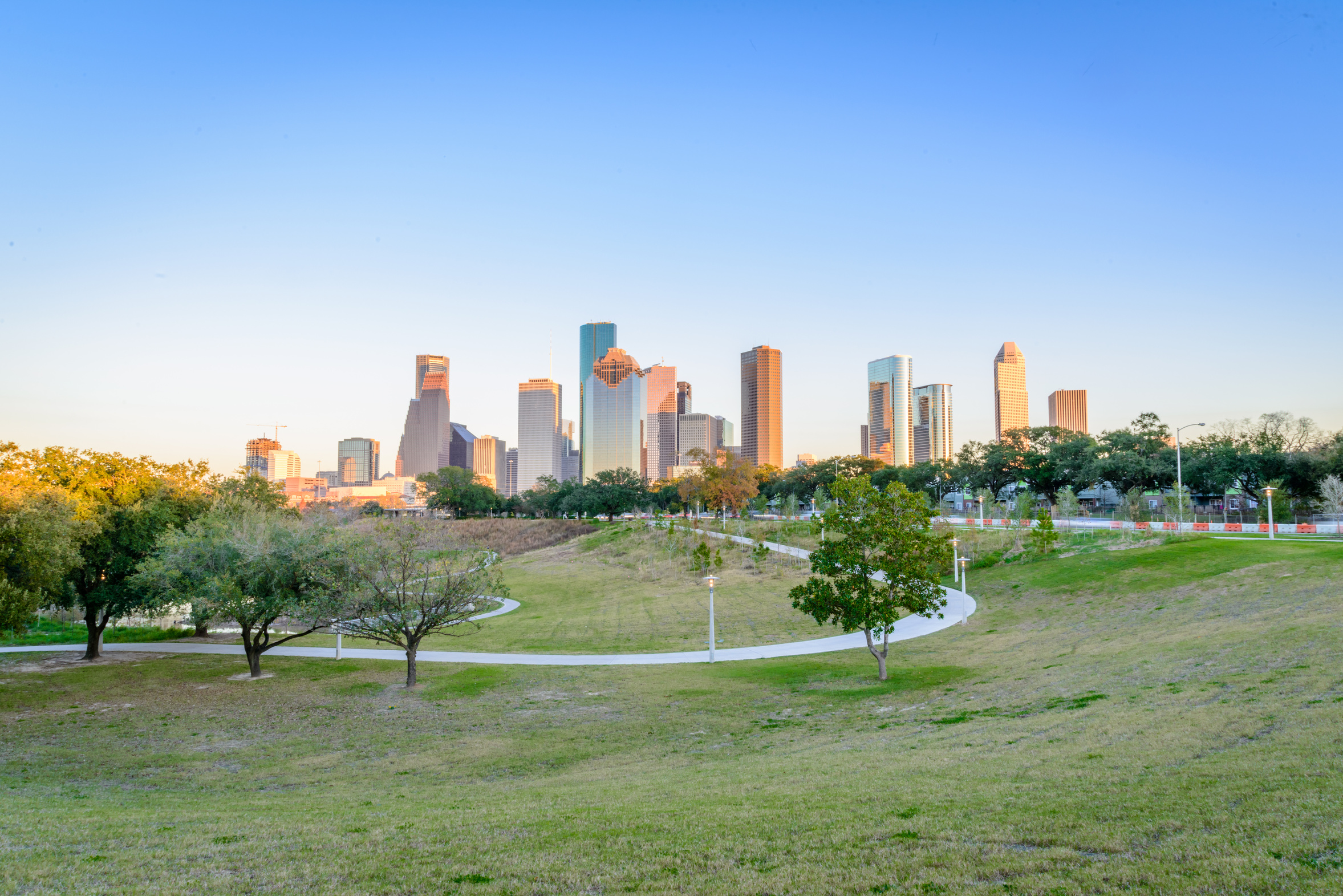 Two recent reports show why the Houston housing market is appealing and inviting to everyone from first-time buyers to retirees.
SmartAsset just released a report that ranks Houston No. 4 among the 10 Best Cities for First-Time Home Buyers In 2018. The report grades top U.S. cities based on local economic factors that include stable mortgage markets and affordable homes that are making cities like Houston better for first-time buyers who want to make the change from being renters to home owners.
The new report states that the rankings were based on key factors that included the number of HUD-approved lenders, loan funding ratio, average price per square foot, affordability ratio, stability score, price variance, and number of negative quarters from 2012-2017.
It also declares, "Perhaps the biggest distinction for the Houston market is that first-time homebuyers have no shortage of options when it comes to banks," says Smart Asset. "According to our data, there are 227 HUD-approved mortgage lenders in the city. For that metric, Houston ranks first."
Another story recently reported in MSN Money rated Houston the No. 1 city among 50 U.S. cities for retirees.
According to this report, Houston is where retirement dollars will last the longest and states, "If you want to stretch that $1 million you have for retirement, Houston might be the place for you. With low to moderate costs across the board — highlighted by the lowest grocery cost at $2,859 per year — Houston takes top prize in the survey, with $1 million expected to last 25.96 years."