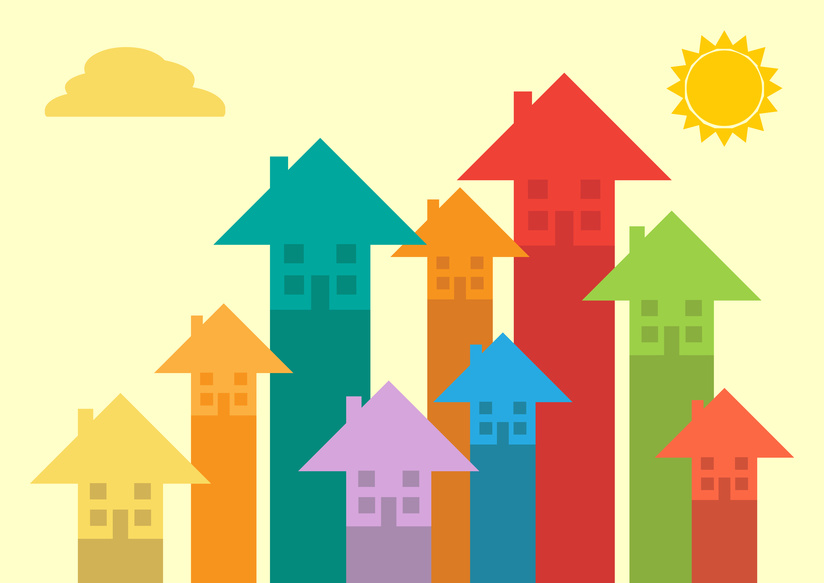 Sales of single-family new homes have reached the highest level this year, according to a report from the National Association of Home Builders (NAHB) which added that sales of new homes are at their highest since the Great Recession.
The recently published story reports, "Sales of newly-built, single-family homes rose 6.7 in May to a seasonally adjusted rate of 689,000 units according to newly released data by the U.S. Department of Housing and Urban Development and the U.S. Census Bureau."
The South posted the highest gains in the country, with new home sales rising 17.9 percent. Houston remains one of the nation's strongest housing markets and its success is attributed to a variety of factors: impressive design variety, appealing prices, an affordable cost of living and a solid employment base.