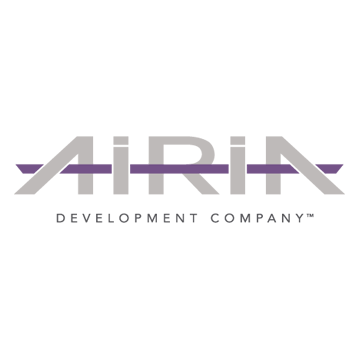 HOUSTON, TX February 27, 2018 – Aliana Development Company is bringing its residential land development operations together under a new company brand as its launches AIRIA Development Company.  AIRIA Development™ has been established to manage and operate the continued development of the 2,000-acre Aliana® master-planned community and an additional 8,000 acres in the north Houston area.
The creation of AIRIA Development Company will provide clarity and a unified identity for the developer's current and future communities.
"The new company will distinguish AIRIA Development Company as the developer of our multiple communities," said Travis Stone, President of AIRIA Development. "While the company is new, our development team remains unchanged."
AIRIA Development and its team will continue to manage development operations in the 2,000-acre Aliana master-planned community off the Grand Parkway in Richmond, TX. Since 2010 when the current development team was put into place, Aliana has grown to become one of the top selling master-planned communities in the country. Today, Aliana is home to nearly 3,200 households with more than 4,200 planned at build-out. Aliana offers new homes priced from the mid $200,000s to more than $1 million.
In addition to Aliana, AIRIA Development Company controls 8,000 acres in the north Houston area currently designated for master-planned community development.