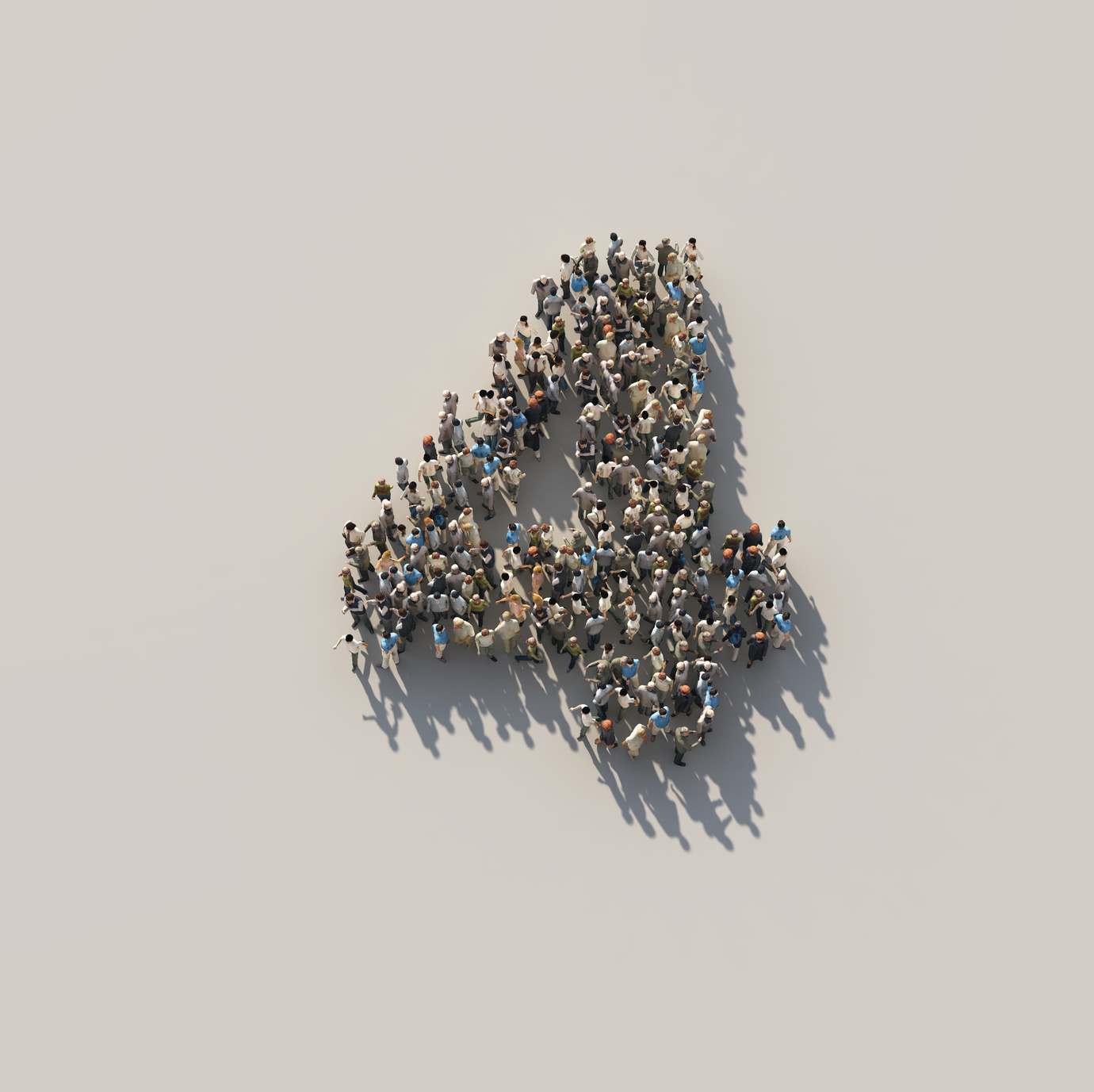 Houston is in the national spotlight once again, earning recognition as a top market for job growth and new homes.
Community Impact News reported that Metrostudy, a national research firm, recently ranked Houston No. 4 in the nation among top job growth markets and No. 2 for adding new homes.
The story also reported that Houston's robust new-home market was second only to the Dallas/Fort Worth area and by sector, the industry adding the most jobs is professional and business services which added 25,400 jobs this year. The next-highest field is construction, which added 9,300 jobs. Food services, retail trade and real estate and leasing also added thousands of jobs over the same time period, according to the report.