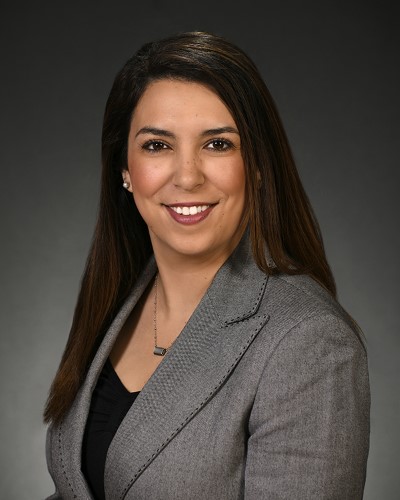 Industry Veteran Joins Award-Winning Houston Developer
(Houston, TX—June 3, 2019) AIRIA Development Company announced today it has named industry veteran Lisa Connell as Marketing Director. Ms. Connell joins AIRIA Development with 15 years of experience in real estate sales and marketing. She has specialized in residential real estate including everything from new home sales, sales management and training, to homebuilder marketing and recruiting.
"We are thrilled to have Lisa on board at this critical time in our company's growth," said Travis Stone, President of AIRIA Development Company. "As we add more communities to our portfolio, we will rely on Lisa's expertise to continue to position us as a leader in the industry and set new standards in the homebuying process."
A native Houstonian, Lisa not only understands the market but also the constant need to keep up with marketing strategies and trends to meet homebuyer desires and expectations. This personalized effort, backed by AIRIA's marketing strategy, promises to deliver unparalleled results.
"My goal is to promote and build brand marketability for AIRIA that surpasses industry standards," said Ms. Connell. "I'm excited to put to use the new technology innovations in real estate marketing and to broaden the scope of possibilities for potential homebuyers. The future of real estate is changing rapidly, and I'm thrilled to embrace the changes and test the limits of the past."
Previously, Lisa was Vice President of the Texas Division for JWilliams Staffing where she focused on business development, marketing and client support for current and potential home builder clients. Prior to that, she was Marketing Director for J. Patrick Homes overseeing marketing for 14 city-wide communities. Lisa has a Real Estate Broker License and a B.A. in Corporate Communications from the University of Houston.